Moderator: Public Forum Moderators
Next time this low level manager questions whether or not I did my job after I have clocked out I am going to tell him that he's right. And then I'm going to go and get in my car and run him the fuck over. I am not fixing a problem or even thinking about one if I am not getting paid for it (but I will happily fix him for free).
- Sith -
---
These things always leave skid marks. You should start planning this in advance - acquire a set of tires from a different car and know where you're going to dump them after.
---
Very dangerous over short distances.
- Sith -
---
LOL!
"To find out who rules over you, simply find out who you can't criticize."- Voltaire
---
In my head for two days now:



Kindly unplug the respirator, por favor.
- Sith -
---
Black holes scare the wits out of me. If I was going to worship something as a deity, that'd be the thing.
- Sith -
---
The female voice explains how profoundly she wants to tear my life apart while I viewed the graph she had shown me. The trapezoids read like a sound editor marking my inhales and exhales. It never changed yet even marked my testing it as I altered my sleeping breath in response.

Parlor games.

There was a small fish writhing in the corner of its tank. This, I was told, is to be my fate. "Nothing worth bragging about, and known as a fake."

I'm too versed in lucid dreaming to let the question "fake what?" enter my awareness. I remain coy, and let the terror permeate me. I shrink in dismay as her reality, the truth she is shining with words as if they had substance and power, overtakes me. I do not look up, but I could feel her smile widening as she spoke.

But, no good deed goes unrewarded.

Another bit of me, a brain I think with between times enters the scene. He appears today as an old black man. You could see salt and pepper hair if he removed his fedora. Scruffy. Dirty. Like Fred Sanford only thin. Definitely has seen too much and too jaded and tired to be fucked with.

I don't look at him directly. Such an evocative invitation would be strong enough to be interpreted as a cry for help, and I've work so hard to keep my persona naive and youthful.

So, he offers a simple hello.

This was no normal hello. It exploded. There is turbulence, commotion, upheaval. Dammit man! I shot myself a look of brotherly familiarity, but she saw me. She saw me from where she had been knocked on her ass by a single word, and I saw under her skirt were white granny panties. She looked baffled, and I woke myself laughing.
You are beautiful; flaunt it!
---
---
--Raven
Shadow Master

Your vision will become clear
only when you look into your heart.
Who looks outside, dreams.
Who looks inside, awakens.
--Carl Jung
---
---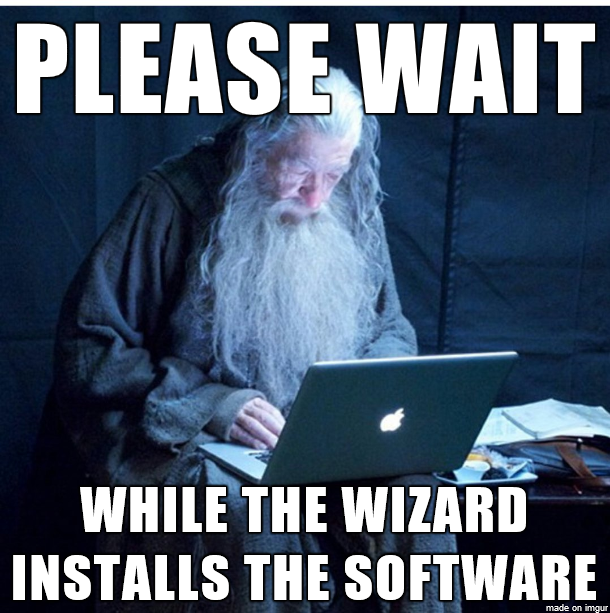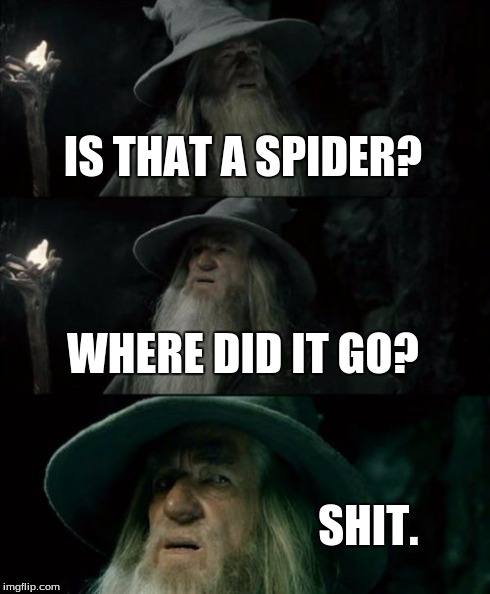 When you arise in the morning, think of what a precious privilege it is to be alive - to breathe, to think, to enjoy, to love. - Marcus Aurelius
---
You are beautiful; flaunt it!
---